Understanding AI in the Workplace
Running Sessions 
Every 2 weeks
Using AI responsibly and effectively in the Workplace
Artificial intelligence (AI) is a rapidly growing field with the potential to revolutionise many aspects of our lives. 
In this webinar, we will provide an introduction to AI for beginners. We will cover the basics of AI, including what it is, how it works, and its different applications. We will also discuss how to ensure you use AI ethically and within your organisation's security policies.
This webinar is designed for anyone who wants to learn more about AI. No prior knowledge of AI is required. By the end of this webinar, you will have a basic understanding of AI and be able to identify potential applications for AI in your own work or personal life.
Duration: 60 minutes
What we will cover in this course?
How to access AI
We look at the different forms AI can take and see how past use of AI has influenced the landscape now
Using AI
We demonstrate the best techniques for using AI in applications such as Microsoft 365 and Google Workspace
Security and Responsible Use
Using AI responsibly within your organisation
Other AI Tools
A quick roundup of the latest and greatest AI tools that you can use right now
Get in touch to get your team onto one of our free sessions
Basic Level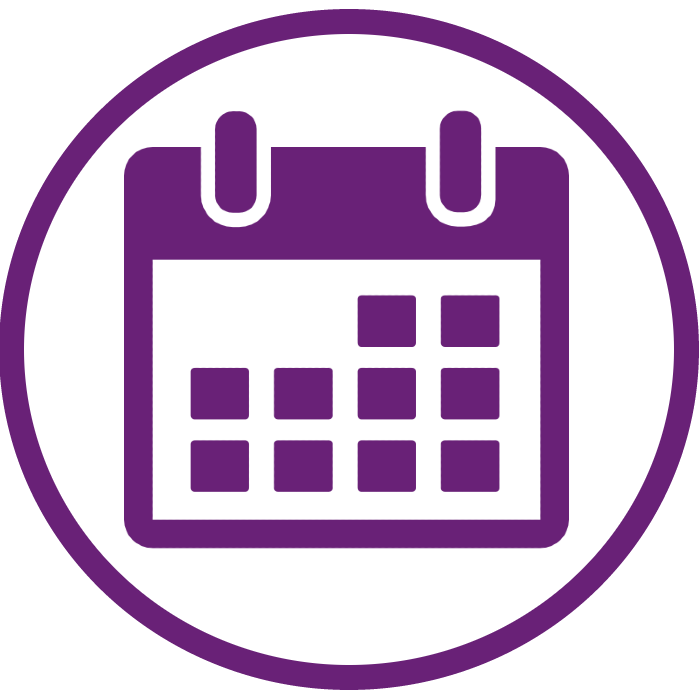 Multiple session times
Lots of sessions to choose from
Live Only content
Live instructor-led sessions available & video content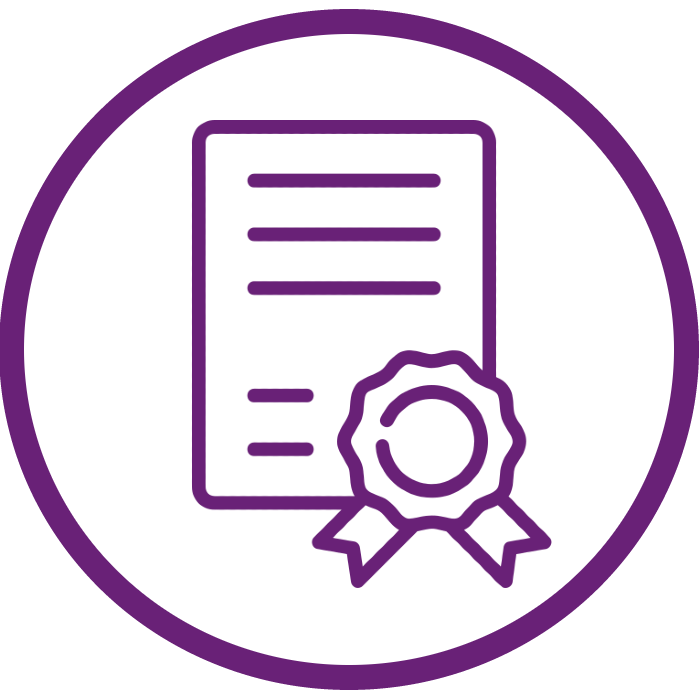 Shareable Certifications
Earn a certificate on completion