Introduction to Microsoft Word
Running Sessions 
Every 2 weeks
Do you create documents? Are you utilising the powerful tools built into Microsoft Word?
We take a deep dive into how you can harness the powerful tools Microsoft Word has built in; We'll demonstrate how to start building a document, inserting media and how to collaborate with others on your Word document.
Duration: 60 minutes
What we will cover in this course?
Introduction to Microsoft Word
Delving into the interface, navigation and basic document creation
Formatting Tools
Creating a table of contents, formatting text and paragraphs as well as utilising styles
Templates
Leverage the pre-designed templates
Graphics and Multimedia
Learn how to insert and manipulate images, shapes and other elements
Time Savers
Tips on how to be as efficient in Word as possible
Collaboration
Best practice when sharing your document with others
Intermediate Features
Create headers and footers, page and section breaks
Get in touch to get your team onto one of our free sessions
Your Shareable Badge
Earn a badge on completion
Intermediate Level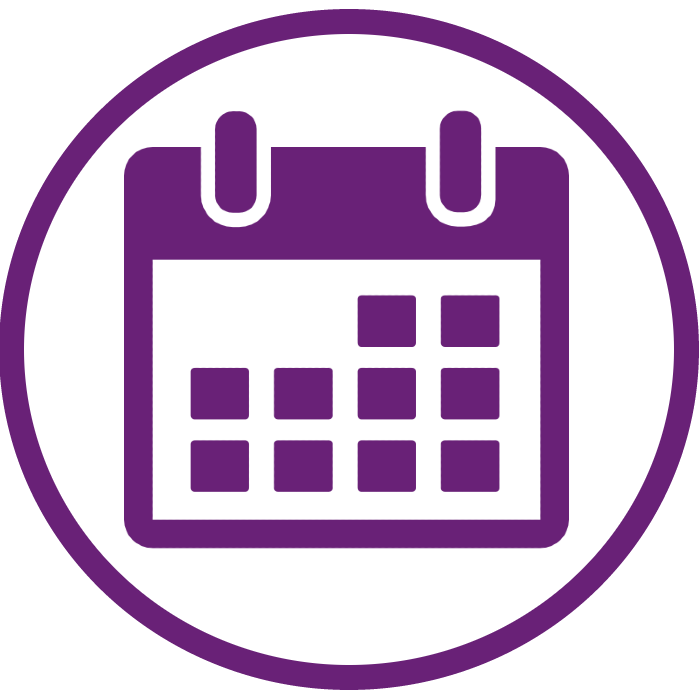 Multiple session times
Lots of sessions to choose from
Live and Video content
Live instructor-led sessions available & video content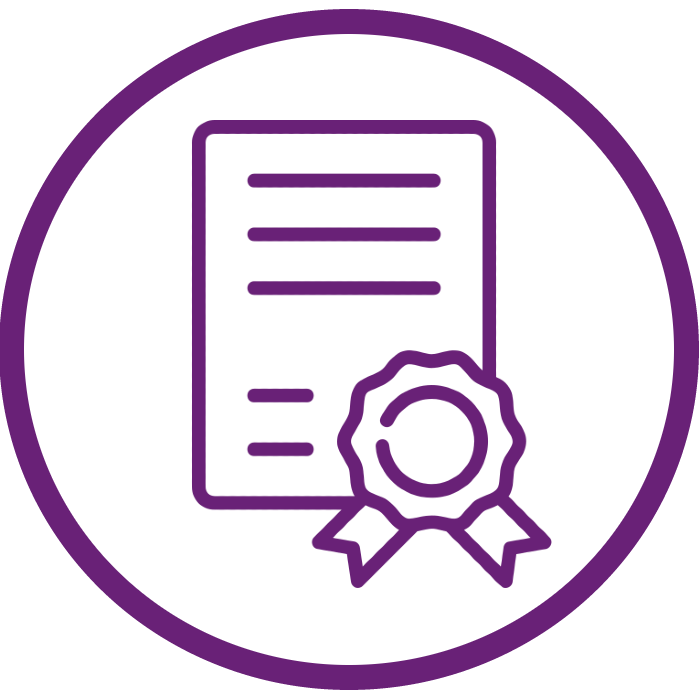 Shareable Certifications
Earn a certificate on completion