Introduction to Microsoft Teams
Running Sessions 
Every 2 weeks
Get to know Microsoft Teams from Chat to Teams
Microsoft Teams is a collaboration and communication platform developed by Microsoft and is included in the Microsoft 365 suite.
It allows users to chat, share files, and collaborate on documents, all in one place. 
This session covers the basics to get you comfortable with the application and should be taken before the Collaboration session in the Teams series.
Duration: 90 minutes
What we will cover in this course?
Overview
What is Teams and when should you use it?
Interface
A run through of the interface and how to customise it to your requirements?
Using the Chat facility
Getting talking with your team and partners
Creating Teams
Create and use Teams including externally
Message Management
Editing, bookmarking, deleting and general management
Formatting
how to format and react to messages
Get in touch to get your team onto one of our free sessions
Your Shareable Badge
Earn a badge on completion
Beginner Level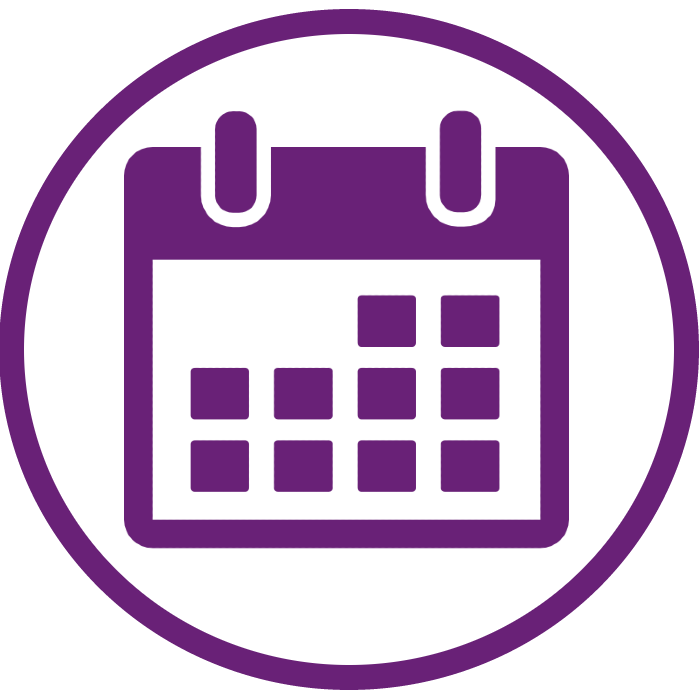 Multiple session times
Lots of sessions to choose from
Live sessions
Live instructor-led sessions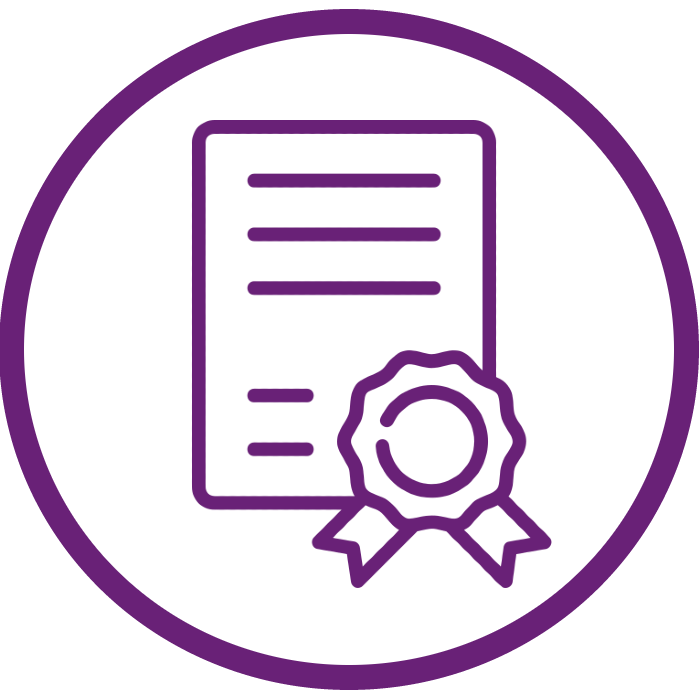 Shareable Certifications
Earn a certificate on completion