Google Sheets - Intermediate
Running Sessions 
Every 2 weeks
A session that shows you how to utilise the power of Google Sheets
Google Sheets is a powerful spreadsheet application within Google Workspace. To make the most of it we have created several sessions to help you become a Google Sheet expert.
We do recommend that you take the Google Sheets – Introduction session before attending this however it is not mandatory to do so.
This session sits alongside the other sessions in the Google Sheets series including learning Functions, Pivot Tables and creating dashboards! Just check out our other sessions in your course catalogue.
Duration: 60 minutes
What we will cover in this course?
Data Cleansing
Preparing your data for analysis using the built-in cleansing tools
Adding to your data
Create useful additions to your data from drop-down lists to check boxes
Conditional Formatting
Apply conditional formatting to help visualise your data
Filters
Interrogate your data using Filters and Filter Views
Protecting your sheet
how to protect your sheets from unwanted changes
History
Learn how to generate both spreadsheet and cell history
Explore
Use this tool to give you helpful suggestions to analyse your data
**NEW** Timeline
Create a timeline Gantt chart within Google Sheets
**NEW** Smart Canvas Features
Apply a drop downs and Smart Chips to your spreadsheet to help you keep all formatting
Get in touch to get your team onto one of our free sessions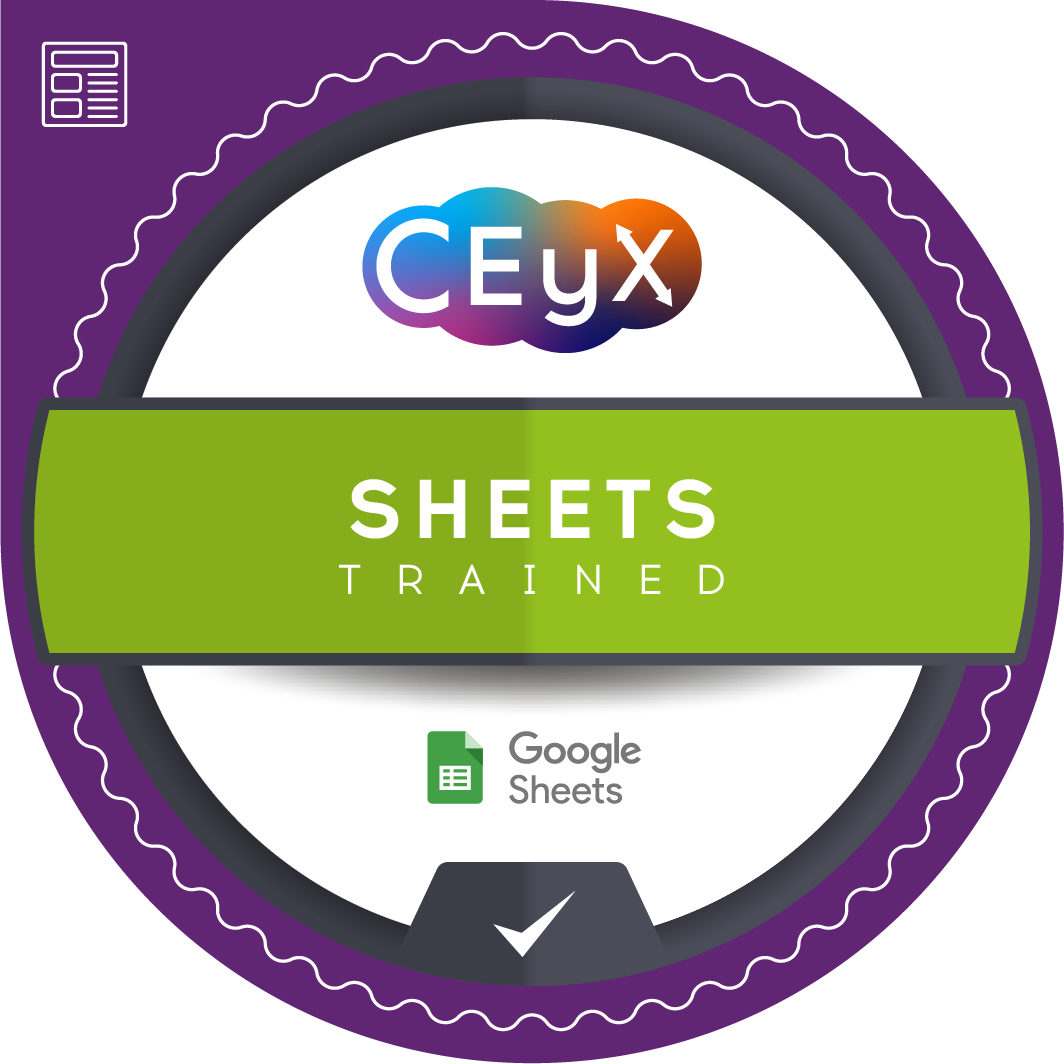 Your Shareable Badge
Earn a badge on completion
Intermediate Level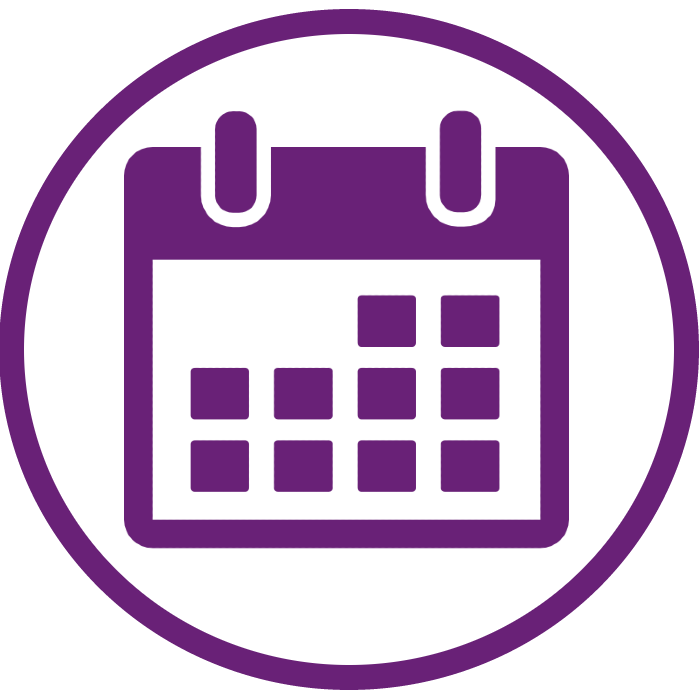 Multiple session times
Lots of sessions to choose from
Live and Video content
Live instructor-led sessions available & video content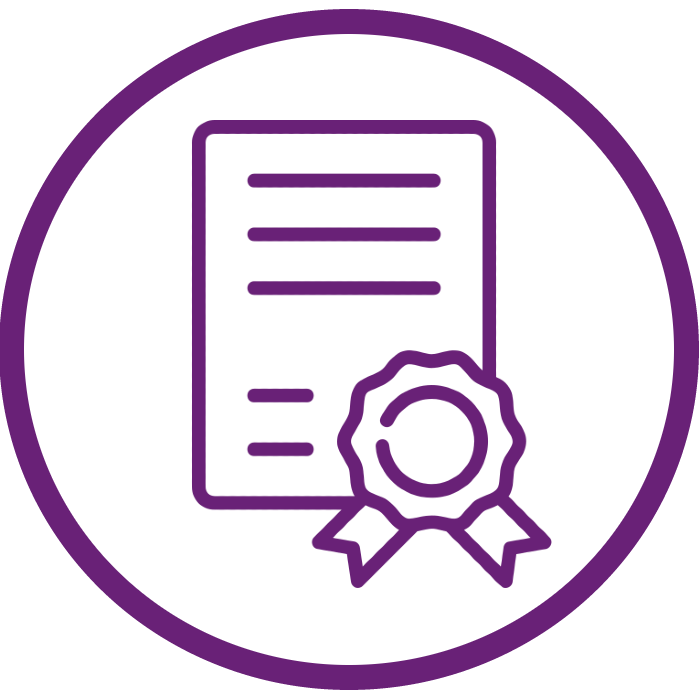 Shareable Certifications
Earn a certificate on completion