Google Sheets - Functions
Running Sessions 
Every 2 weeks
Linking sheets together, complex calculations and importing data from the web... this session has it all
Google Sheets is a powerful spreadsheet tool built within Google Workspace.
To get the best out of it we have created several sessions to cover all of the functionality that will help you master Google Sheets. This is the 3rd in the series following on from the Introduction and Intermediate sessions and whilst we recommend you attend these first it is not mandatory to do so.
Functions are powerful tools built directly into Google Sheets and have a wide range of uses from simple calculations to importing tables from the web and much more!
Duration: 60 minutes
What we will cover in this course?
Overview of Functions
We take a look at the basics of functions and how to use them
IMPORTRANGE
Linking live data across different spreadsheets
VLOOKUP
Blending two separate tables into 1 using rules for importing
ARRAY
Making the most of this versatile function in differing scenarios
SPLIT
Enhancing your data by separating different data contained in the same cell
CURRENCY, TRANSLATE & TRANSPOSE
Three useful functions we take a look at importing in data from the web for live currency, translating text and more.
Get in touch to get your team onto one of our free sessions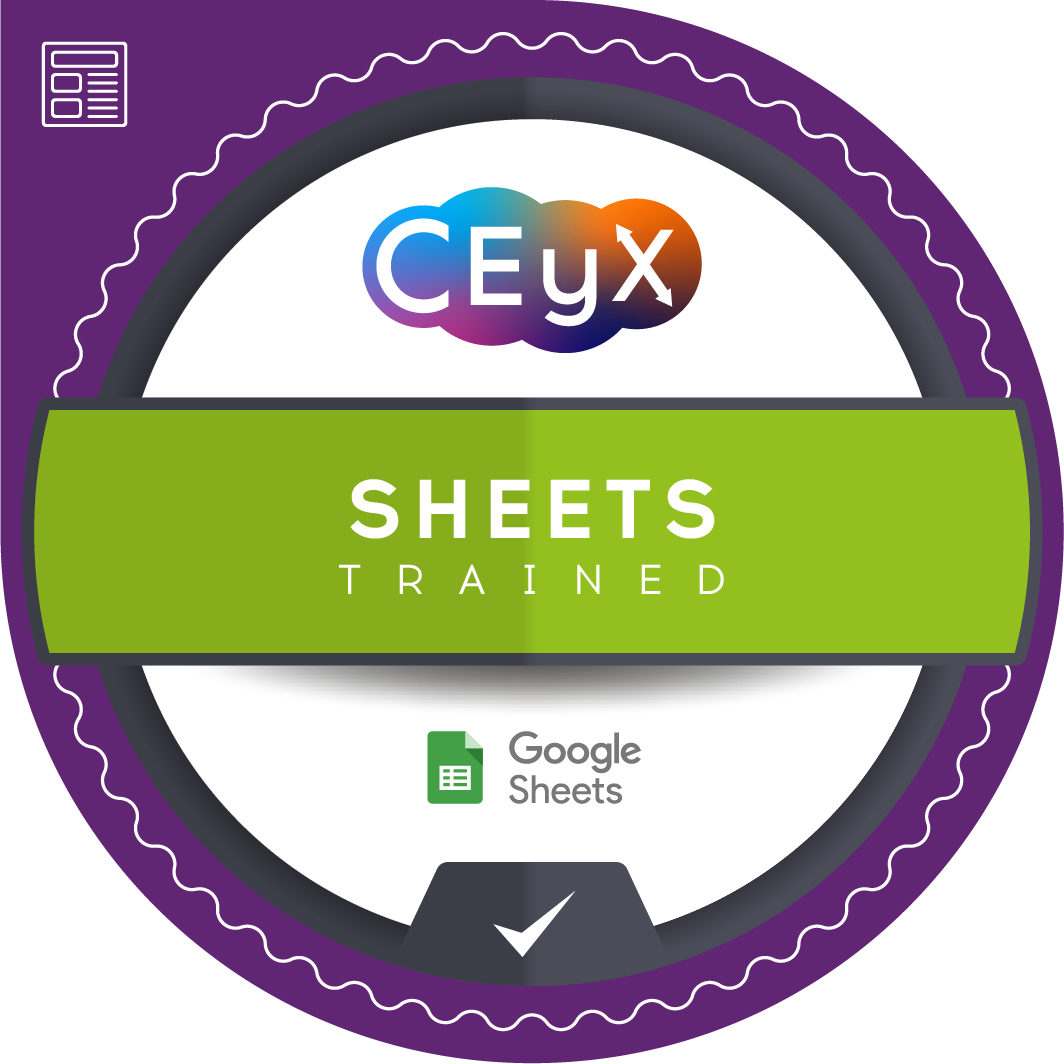 Your Shareable Badge
Earn a badge on completion
Advanced Level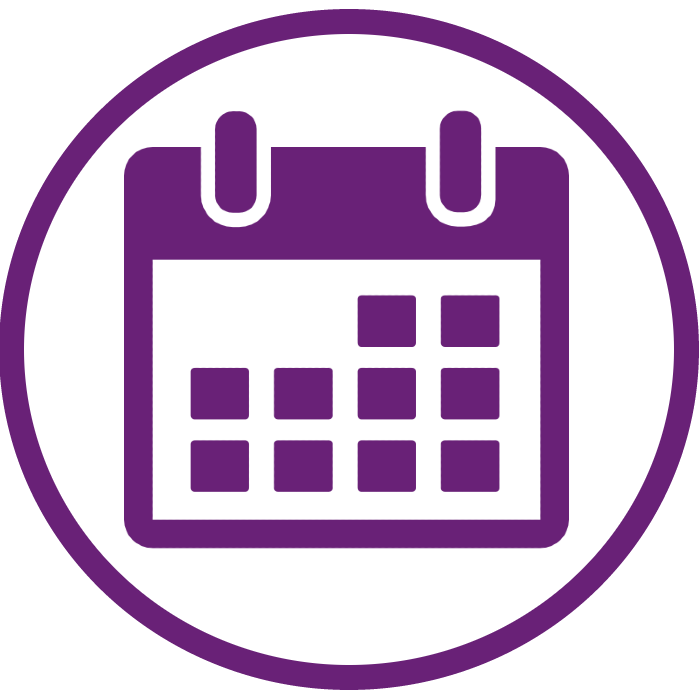 Multiple session times
Lots of sessions to choose from
Live Only content
Live instructor-led sessions available & video content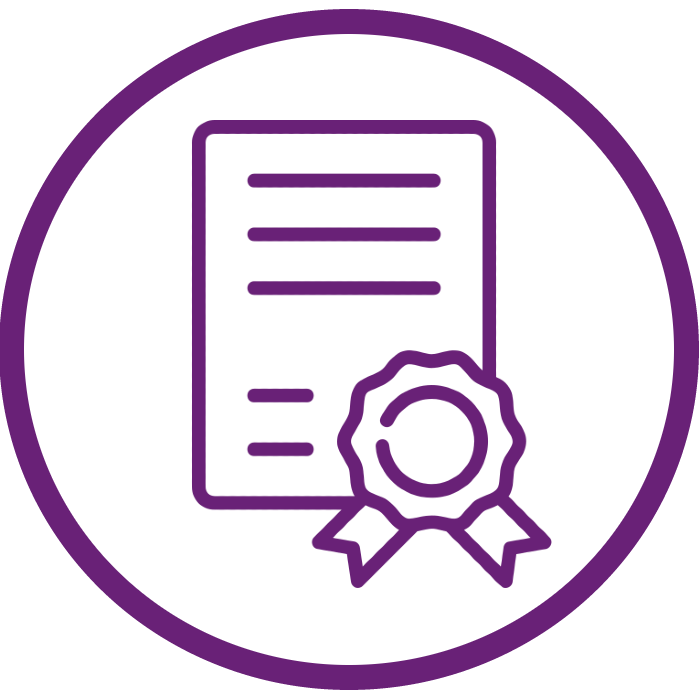 Shareable Certifications
Earn a certificate on completion