Google Sheets - Creating Dashboards
Running Sessions 
Every 2 weeks
Creating dynamic data dashboards in Google Sheets
Google Sheets is a powerful spreadsheet tool built within Google Workspace. 
To get the best out of it we have created several sessions to cover all of the functionality that will help you master Google Sheets. This is just one in a series that covers Introduction and Intermediate levels through to more advanced sessions covering Functions and Pivot Tables and whilst we recommend you attend these it is not mandatory to do so. You can find them all in your course catalogue to enrol on.
Dashboards are a great way of visualising your data both for yourself and collaborators and no understanding of code is required!
Duration: 60 minutes
What we will cover in this course?
Dashboard Creation with functions and charts
Creating a dashboard using functions and charts
Charts
creating and editing charts is a staple of creating a visually appealing dashboard
Dashboard Creation with Pivots
Creating a dashboard using pivot tables and charts
Slicers
Make your dashboard more interactive by using slicers
Get in touch to get your team onto one of our free sessions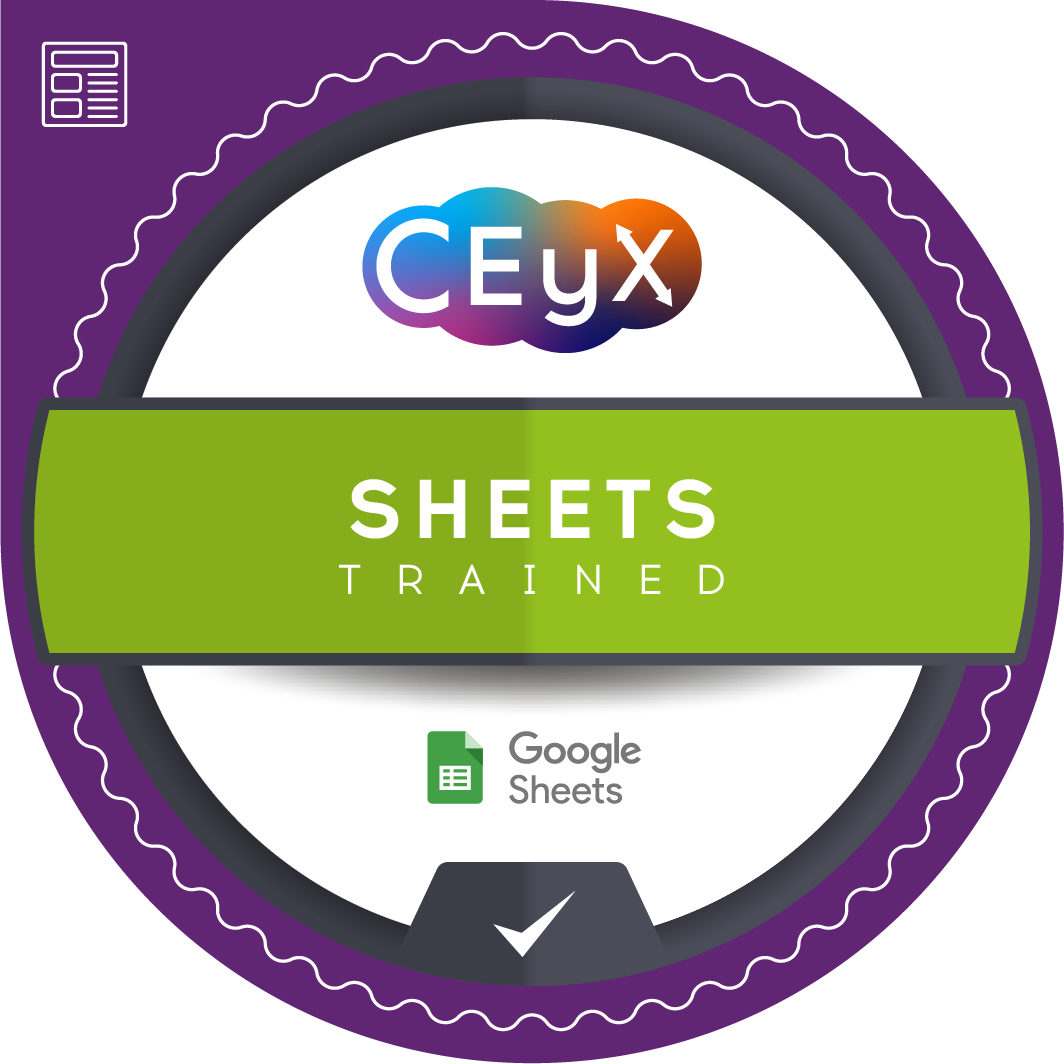 Your Shareable Badge
Earn a badge on completion
Advanced Level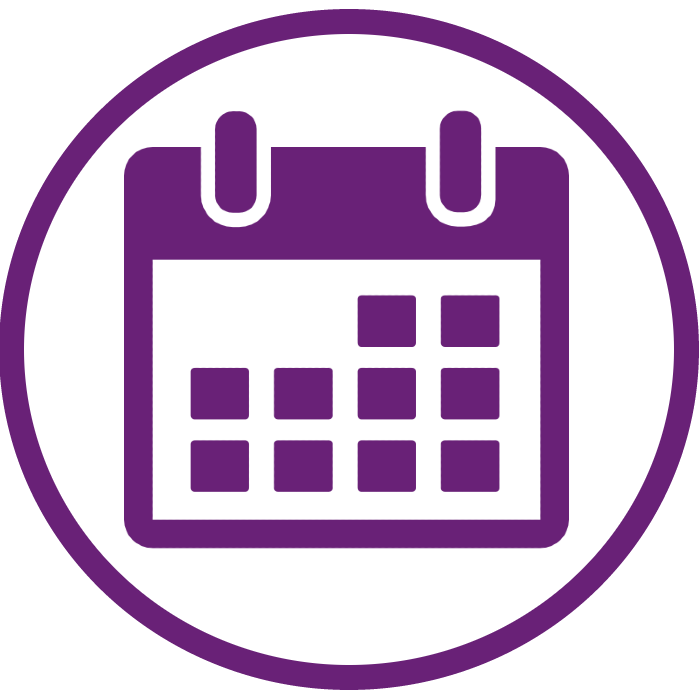 Multiple session times
Lots of sessions to choose from
Live Only content
Live instructor-led sessions available & video content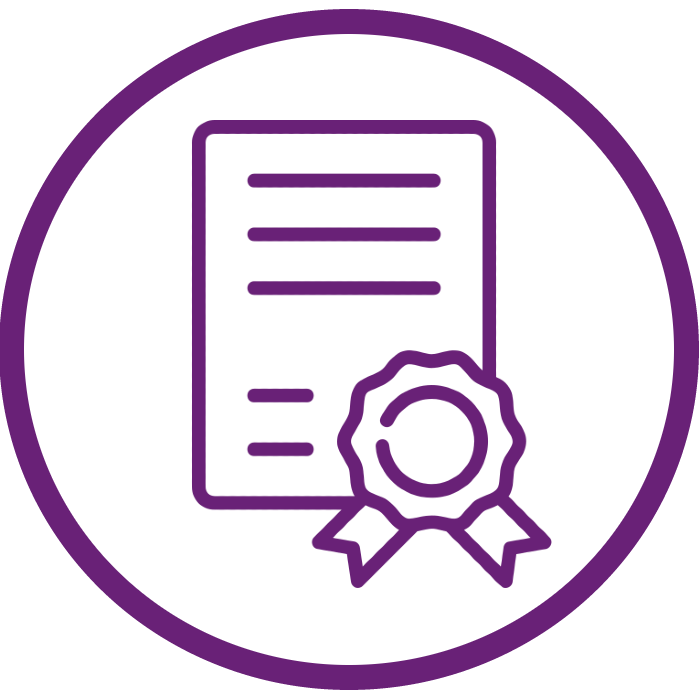 Shareable Certifications
Earn a certificate on completion