Google Sheets - Pivot Tables
Running Sessions 
Every 2 weeks
Building and using Pivot Tables in Google Sheets
Have you always wanted to use Pivot Tables but did not know how to get started?
‍
Join us in this session and we will take you through how to make the most of Pivot tables to help you understand and analyse your data more effectively.
‍
This session sits alongside the other sessions in the Google Sheets series and would be advisable to attend before the Creating Dashboards session.
Duration: 60 minutes
What we will cover in this course?
Introduction
to Pivot Tables and how they can be applied to data
Creating Pivot Tables
What the basics are. We demonstrate how to create a basic Pivot Table and what to look out for
Formatting
Applying conditional formatting to make your results stand out
SORT
Using the sort function built within Pivot Tables so you can dig deeper into your data
Advanced Pivot Tables
Walking you through the tools such as utilising the grouping function to help you understand trends in regions and sectors
Get in touch to get your team onto one of our free sessions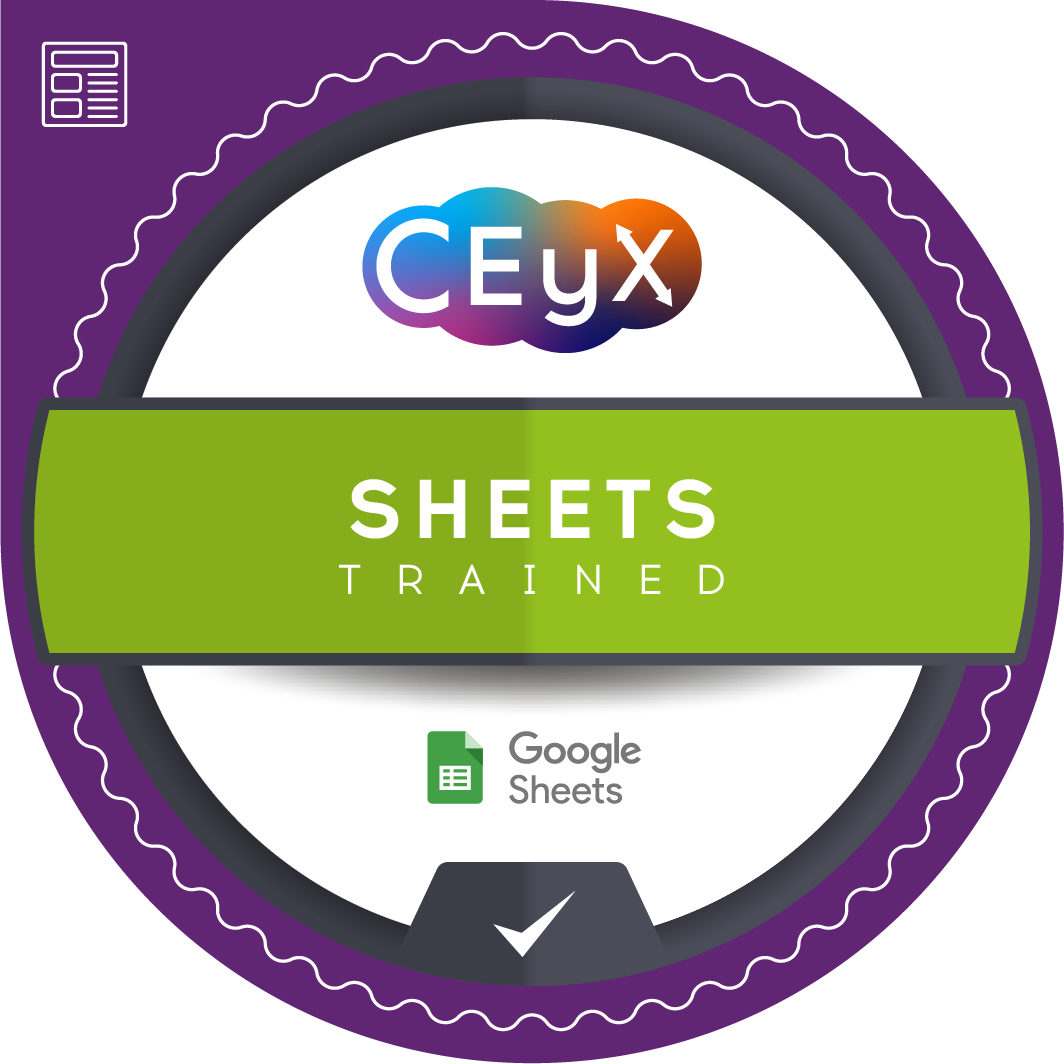 Your Shareable Badge
Earn a badge on completion
Intermediate Level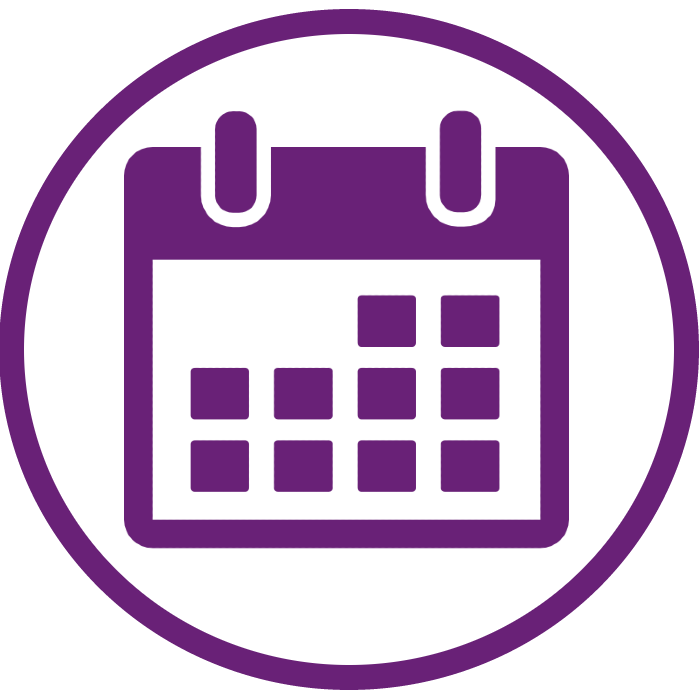 Multiple session times
Lots of sessions to choose from
Live Only content
Live instructor-led sessions available & video content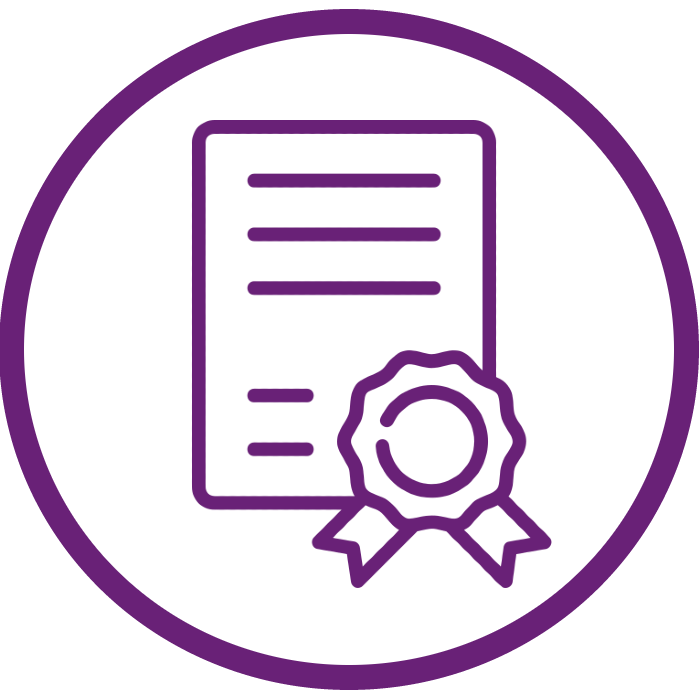 Shareable Certifications
Earn a certificate on completion