Google Sheets - Introduction
Running Sessions 
Every 2 weeks
The basics you need to start to see the power of Google Sheets
Google Sheets is a powerful spreadsheet application and this session explores the fundamentals of using and making the most out of its features.
This is the first session in a learning path that continues with a further 6 sessions including intermediate level, functions, pivot tables and more.
This session will help build your fundamental knowledge of Google Sheets and ease your transition from other spreadsheet applications such as Excel.
This course consists of a live session which is a 60-minute session with an instructor and on-demand video content that you can watch when you want.
Duration: 60 minutes
What we will cover in this course?
Workbooks
How to create and manage your workbooks including colour coding and sortation
Understanding the tool-bar
A deep dive into the tools contained within the toolbar to help you understand where everything is housed
Explore
Learn how Machine Learning built into Google sheets can help you analyse your data
Working with Excel
See how Google Sheets can work with partners using Excel and how to share in Excel format
Formatting your Workbooks
Make your Sheet work for you with tips on how to Freeze and Move columns
Basic Functions
We'll a look at the basic functions built into Google Sheets
Got questions? Want to see how it works for someone like you?
Get a live, personal walkthrough with an CEyX team member—with no pressure to buy.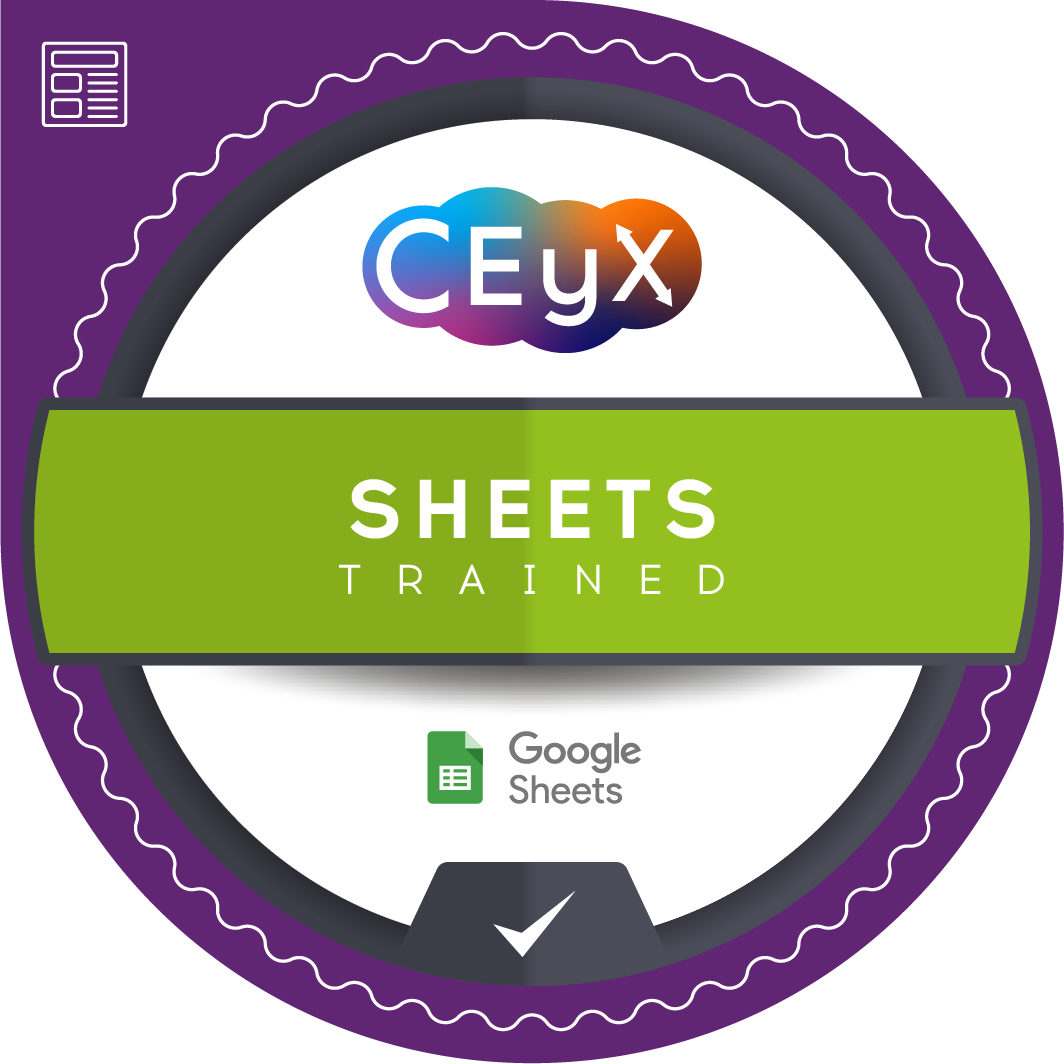 Your Shareable Badge
Earn a badge on completion
Beginner Level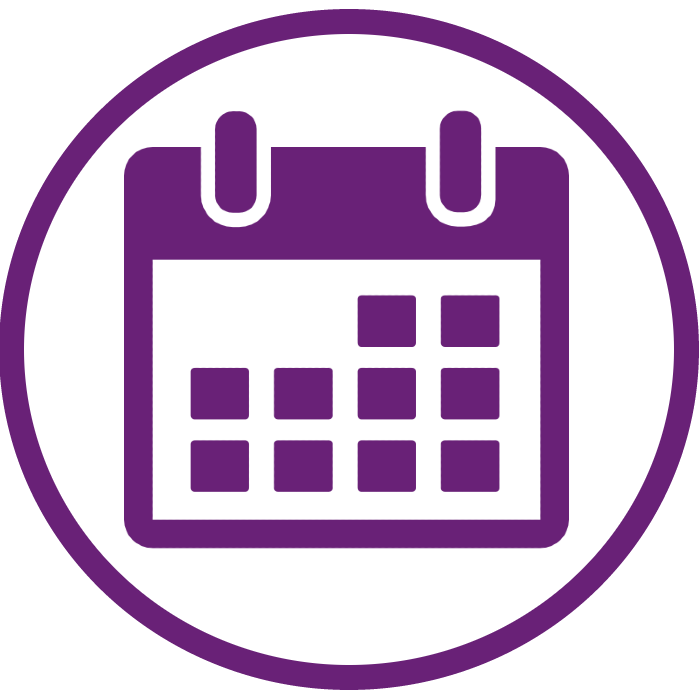 Multiple session times
Lots of sessions to choose from
Live and Video content
Live instructor-led sessions available & video content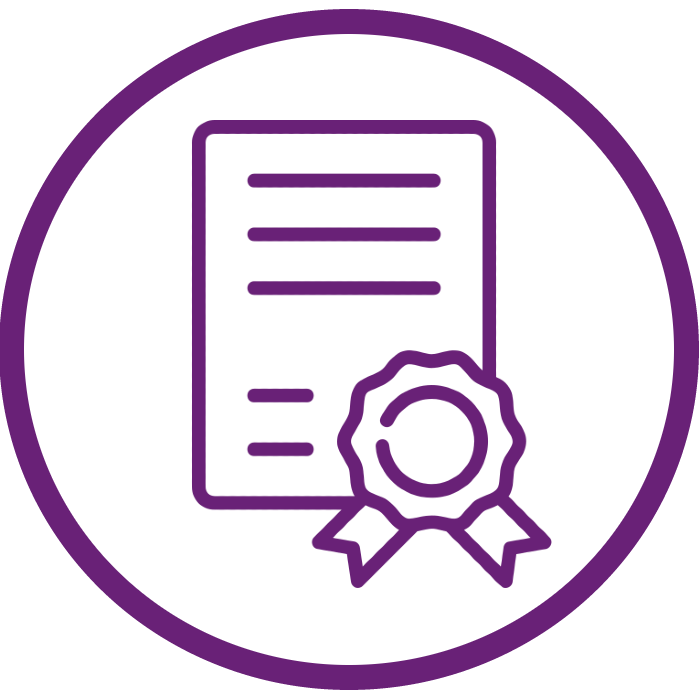 Shareable Certifications
Earn a certificate on completion