Collaborating with Google Chat
Running Sessions 
Every 2 weeks
Direct messages, group messages and Spaces; the one place to drive productivity and collaboration.
In this session, we take a deep dive into Google Chat – one of the best tools within the Workspace armoury to collaborate with internal teams and project members.
Using Google Chat to its fullest capability can drive down emails and ensure communications are not missed within teams.
Duration: 60 minutes
What we will cover in this course?
Navigation
Explore the options of using Google Chat
One-to-One Chat
How to set up a chat with others
Spaces
Create and invite others to Spaces - the place for group chat
Files & Tasks
Use Spaces to share files and assign tasks
Spaces - In line threads
Inline chat and starting a thread in a space
Get in touch to get your team onto one of our free sessions
Your Shareable Badge
Earn a badge on completion
Intermediate Level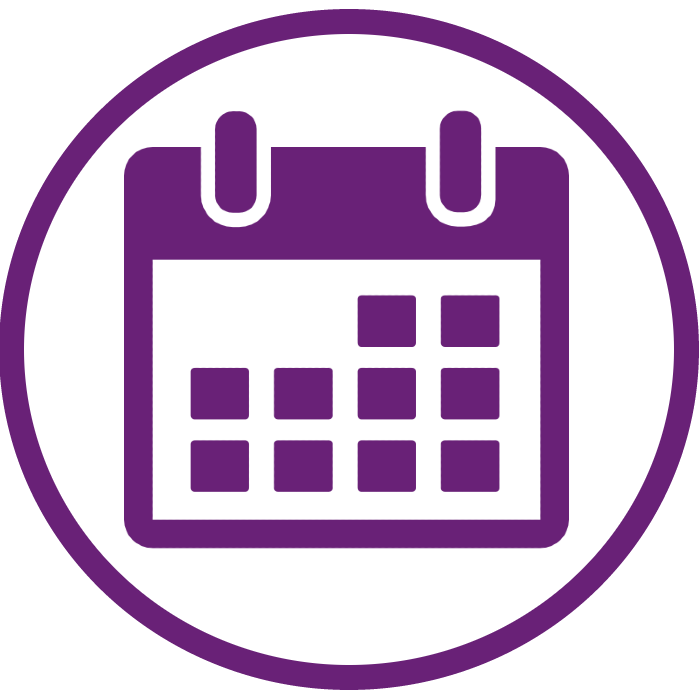 Multiple session times
Lots of sessions to choose from
Live Only content
Live instructor-led sessions available & video content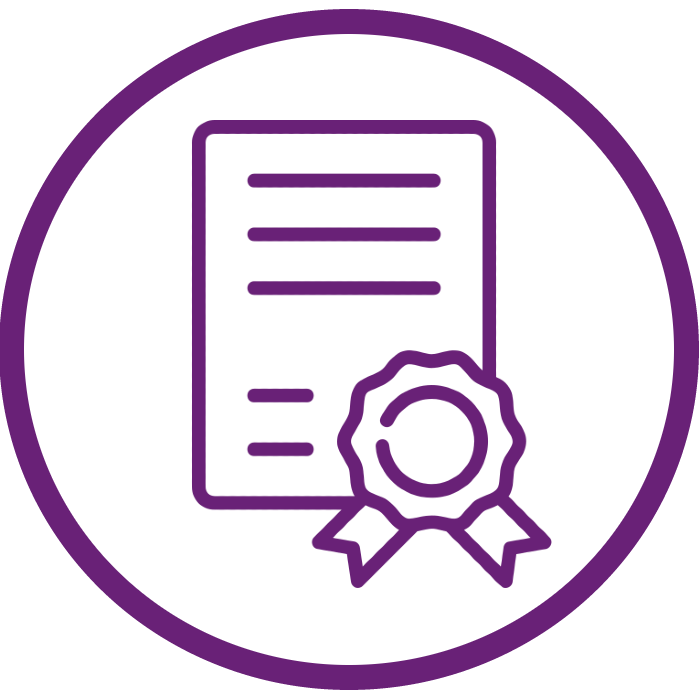 Shareable Certifications
Earn a certificate on completion