Making the most out of Gmail
Running Sessions 
Every 2 weeks
Making the most out of the Gmail - the worlds most popular email
In this session, we take a deep dive into Gmail – one of the world's most popular Email clients. This session will show you in depth the features and functionalities of Gmail you likely didn't know. 
Join this session to increase your productivity when utilising in Gmail by enabling features and functions that make Gmail work for you. 
Duration: 60 minutes
What we will cover in this course?
Interface
Exploring the more advanced areas of the Gmail interface
Advanced Settings
Deep dive into your Gmail settings
Composing Email Settings
Scheduling and formatting your emails
Using Filters
Make your inbox work harder for you to make sure Gmail highlights what is important to you.
Using Labels
Categorise your emails to enable you to find that email even quicker
Search within Gmail
Getting the most out of the worlds best search capability in your inbox
Hidden Tips & Tricks such as Snooze
Turn your Gmail into overdrive with our top tips.
Get in touch to get your team onto one of our free sessions
Your Shareable Badge
Earn a badge on completion
Intermediate Level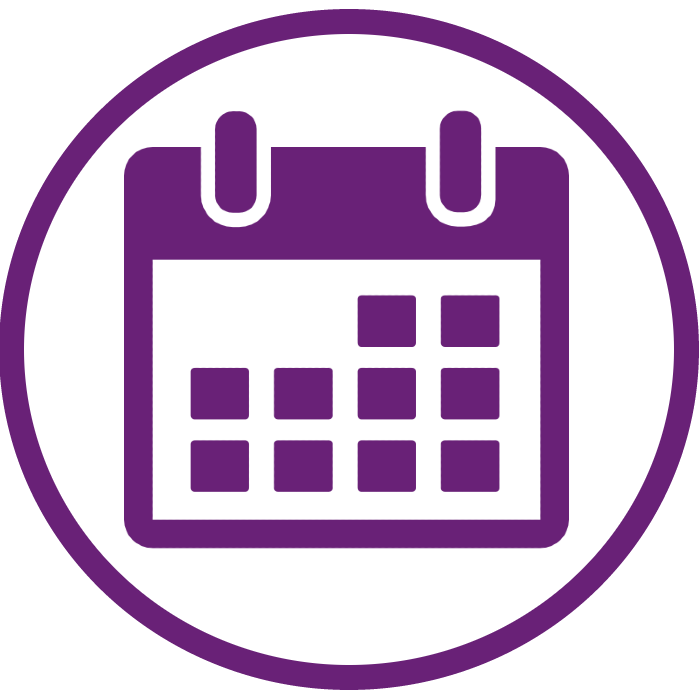 Multiple session times
Lots of sessions to choose from
Live Only content
Live instructor-led sessions available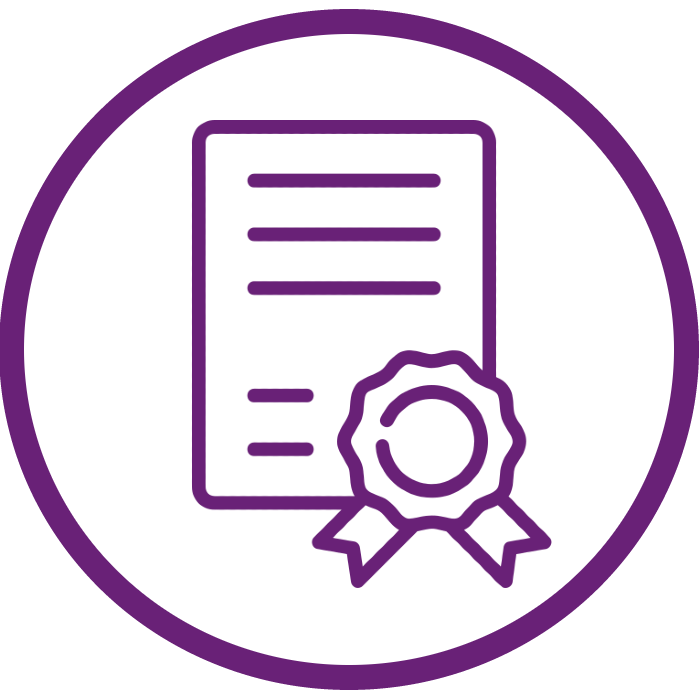 Shareable Certifications
Earn a certificate on completion