Google Workspace - Collaborating - Part 2
Running Sessions 
Every week
Getting Started with Google Workspace - Part 2 - Collaboration
New to Google Workspace and just come from a Microsoft world? Or want to get back to basics on Google Workspace?
This is the course for you! Building from part 1 of the series, this course will help you get up to speed with your new collaboration software and help you feel confident collaborating, sharing and building documents with your colleagues.
This course consists of a live session which is 90 minutes with an instructor and on-demand video content that you can watch when you want.
Live session duration: 90-minutes
On demand Video content: 15- minute
What we will cover in this course?
Google Drive Settings
ensuring settings aid your workflow.
Document Management
Managing documents and folder structures
Searching and finding documents
Searching for your files and consistent naming so you can always find that document.
Working with Microsoft formatted files
Opening, editing and saving Microsoft format files in Google Drive
Sharing
Sharing documents in Google drive with colleagues and partners (internally and externally) and working with one source of the truth.
Introduction to Google Docs, Sheets, Slides
introducing you to how to build and edit documents in the native Google tools.
Ask questions on the call
Ask your questions on call to our trainers
Get access to this session
Get in touch to get your team onto one of our free sessions
Your Shareable Badge
Earn a badge on completion
Beginner Level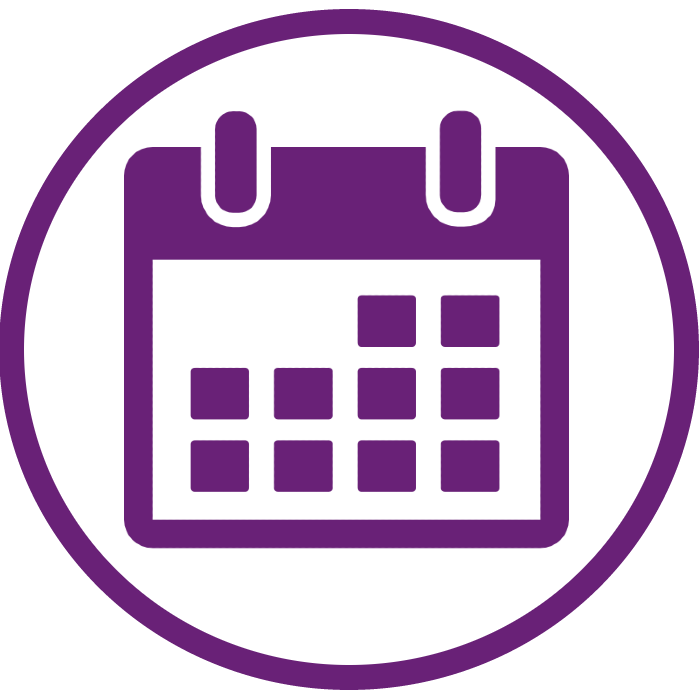 Multiple session times
Lots of sessions to choose from
Live and Video content
Live instructor-led sessions available & video content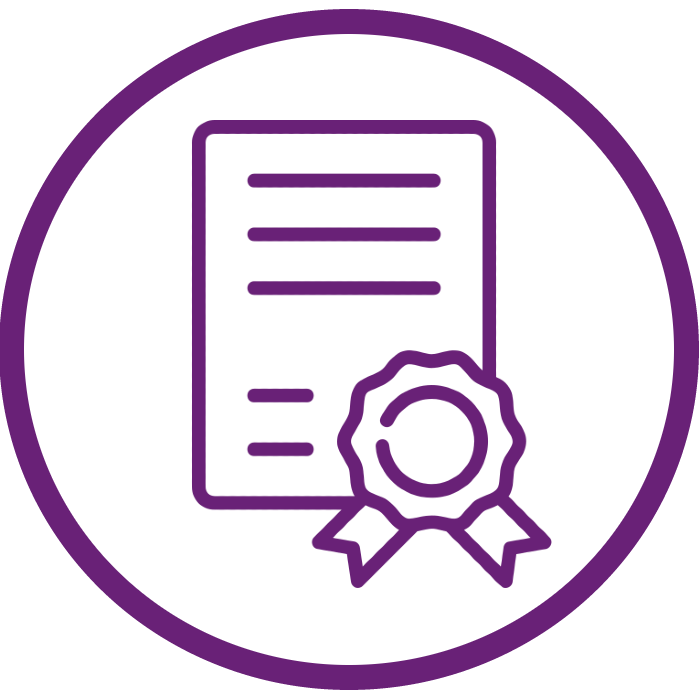 Shareable Certifications
Earn a certificate on completion
FAQ for our Google Workspace - Part 2 - Collaboration
Q: How do I share a document in Google Drive
A: In this session we walk you through safely sharing documents with colleagues and external parties. There's more to sharing than just right clicking on the file and selecting share. 
Q: What's the difference between my Drive and a shared drive
A: My Drive is your "My Documents" but hosted in the cloud, you are the only one that can access your My Drive. Shared drives is a shared space where you can centrally store documents and files.

Q: How do I save a document in Google Docs?
A: Google Docs automatically saves your changes as you work, so you don't have to worry about saving manually. However, you can also save a copy of your document to your computer by clicking "File" and then "Download" – this would have to be in PDF or Microsoft Word format.

Q: Can I use Microsoft files in Google Drive?
A: Yes you absolutely can, Google Drive has the ability to open and edit Microsoft documents. You can upload a Microsoft format document in both My Drive and Shared Drives to collaborate with colleagues on.
Q: How does Google Docs work?
A: Google Docs works through a web browser, allowing you to access and edit your documents from anywhere with an internet connection. You can also share documents with others and work on them together in real time.