Microsoft Excel - Intermediate Level
Running Sessions 
Every 2 weeks
A session that shows you how to utilise the power of
Microsoft Excel
Microsoft Excel is the most powerful spreadsheet programme in the world. As of 2021, there were a reported 1 billion users. To make the most of this powerful tool we have created several sessions to help you become an Excel expert.
This session sits alongside our other session in the Excel series, Pivot Tables. Just check out our other sessions in your course catalogue.
Duration: 60 minutes
What we will cover in this course?
Data Cleansing
Preparing your data for analysis using the built-in cleansing tools & functions
Using Data Validation
Ensure he data being entered meets the correct criteria by using drop-downs and setting parameters
Conditional Formatting
Apply conditional formatting to help visualise your data
Filters
Interrogate your data using Filters
Protecting your Workbook
how to protect your sheets from unwanted changes
History
Learn how to generate both spreadsheet and cell history
Get in touch to get your team onto one of our free sessions
Your Shareable Badge
Earn a badge on completion
Intermediate Level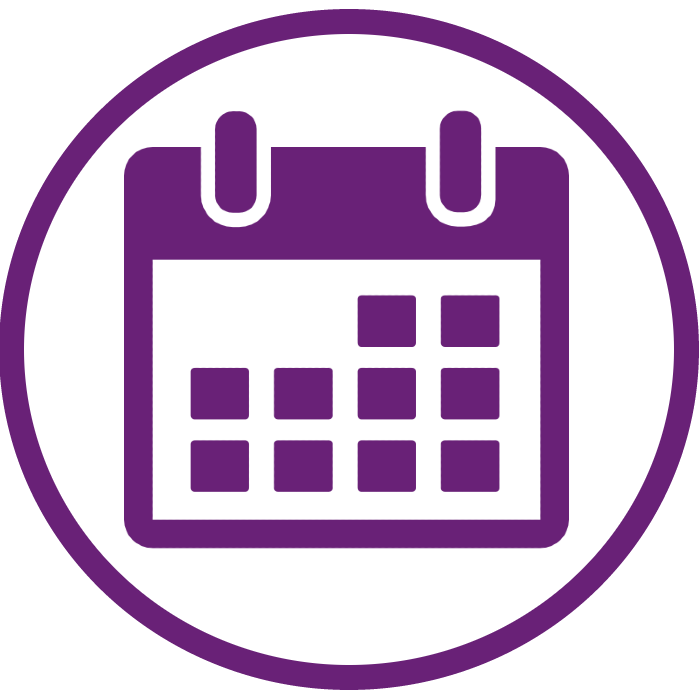 Multiple session times
Lots of sessions to choose from
Live and Video content
Live instructor-led sessions available & video content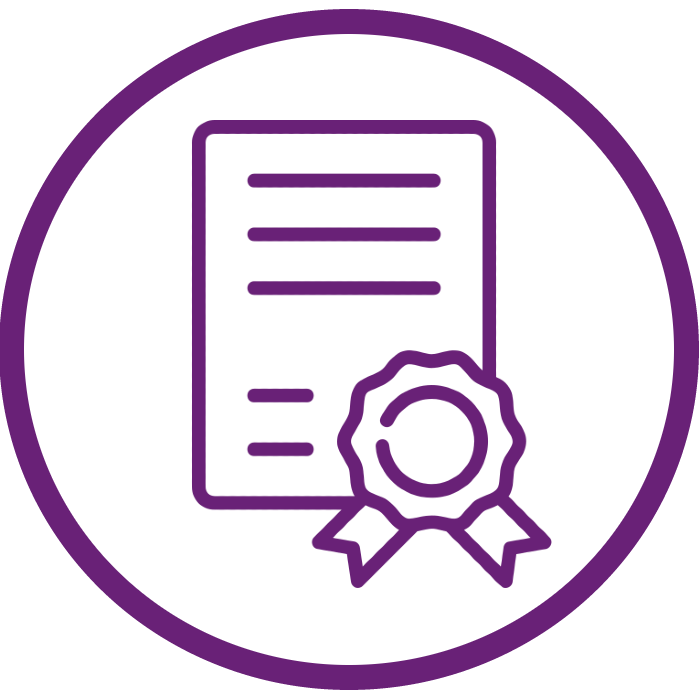 Shareable Certifications
Earn a certificate on completion