Editing Microsoft files in Google Drive
Running Sessions 
Every 2 weeks
Working with Microsoft files in Google Workspace
Regardless of how you use Google Workspace you're likely received a Microsoft formatted file that you've needed to open. Google has been working hard on ensuring that even if you don't have Microsoft installed on your device you can still collaborate and work with a Microsoft file.
This session walks you through collaboration with Microsoft partners or customers by showing you how to edit Word, Excel and Powerpoint files. We go through the techniques and settings to enable seamless partnership using those tools in Google Workspace
Duration: 60 minutes
What we will cover in this course?
Overview
Taking a run-through of the menu and slide management tools- Showing you how to upload a Microsoft format into Google Drive and how to tell the difference.
Editing, Sharing & Collaborating
How to edit a Microsoft document with Microsoft being installed and options how to send that file back to your Microsoft loving collaborator
Using Other Microsoft tools
Using Microsoft Teams, and Microsoft office OneNote without the need for a paid Microsoft licence.
Pin Document Sharing
Sharing Microsoft documents in Google Drive to a none Google account
Question and Answers
There is usually a number of different queries we get and we've added some time in to do through any of your queries
Get access to this session
Get in touch to get your team onto one of our free sessions
Your Shareable Badge
Earn a badge on completion
Intermediate Level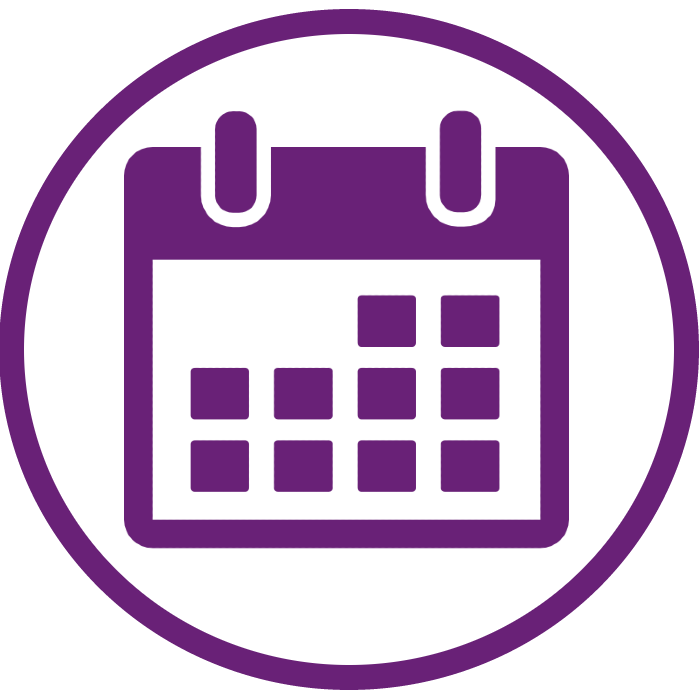 Multiple session times
Lots of sessions to choose from
Live Only content
Live instructor-led sessions available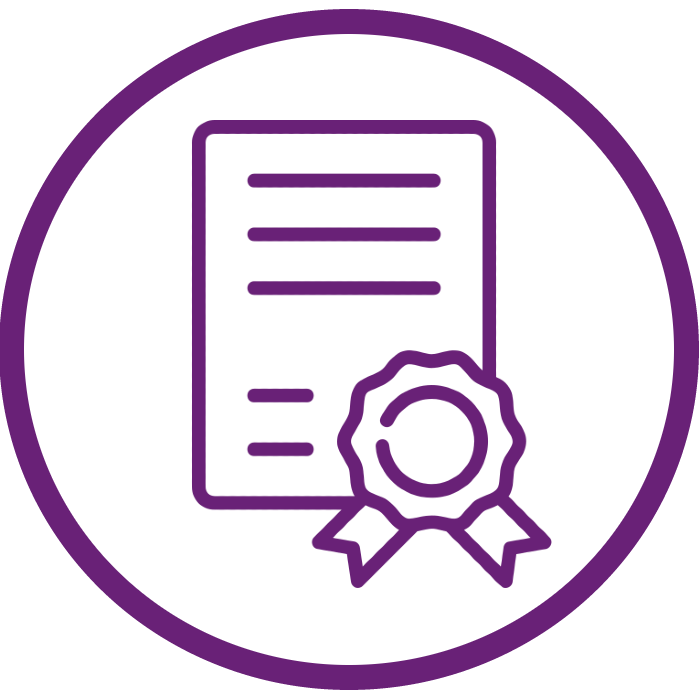 Shareable Certifications
Earn a certificate on completion
Q: Can I upload Microsoft documents into Google Drive
A: Google Drive can store many files types, including the majority of Microsoft formatted files.
Q: How do I edit a Microsoft formatted Document in Google Drive?
A: To edit a Microsoft formatted document you just need to upload the file into Google Drive, Right click on the file and select open with the Google equivalent application. Eg Microsoft Word = Google Docs, Microsoft Powerpoint = Google Slides, Microsoft Excel = Google Sheets

Q: Does a Microsoft formatted file take up space in Google Drive?
A: Unfortunately any none Google formatted files takes up your space quota in Google Drive. Converting the Microsoft formatted file to a Google formatted file would not decrease your Drive quota. 
Q: How do I collaborate on a Microsoft file in Google Drive?
A: As its in Google Drive you are able to share and collaborate with the Microsoft formatted file the same way you normally would with a Google formatted file. Select the Share button in the top right and you will be able to share and collaborate on the same Microsoft File with a colleague.