Google Workspace - Getting Started Part 1
Running Sessions 
Every Week
Getting Started with Google Workspace - Part 1
New to Google Workspace and just come from a Microsoft world? Or want to get back to basics on Google Workspace then this course is for you!
This course is to help you get up to speed with your new collaboration software and help you feel confident communicating with your colleagues.
This course consists of a live session which is a 90-minute session with an instructor and on-demand video content that you can watch when you want.
Live session duration: 90-minutes
On-demand Video content: 15- minutes
What we will cover in this course?
Introduction to Gmail
including optimising your workflow with settings, labels, creating filters and some hidden tricks!
Google Calendar
how to decide which type of event to create, optimise your settings and collaboration with teammates
Google Contacts
Use contacts to keep track of your colleagues and external partners
Question and Answers
Each session has time allocated for question and answers
Get in touch to get your team onto one of our free sessions
Your Shareable Badge
Earn a badge on completion
Beginner Level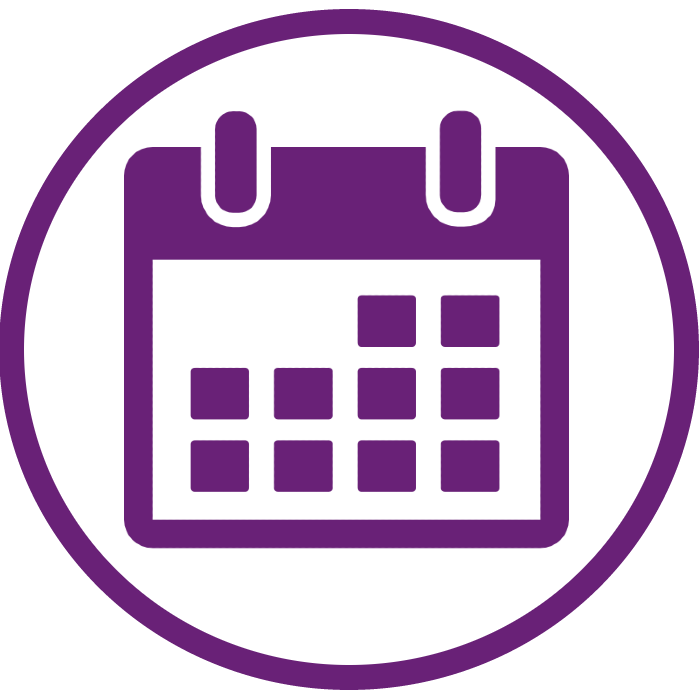 Multiple session times
Lots of sessions to choose from
Live and Video content
Live instructor-led sessions available & video content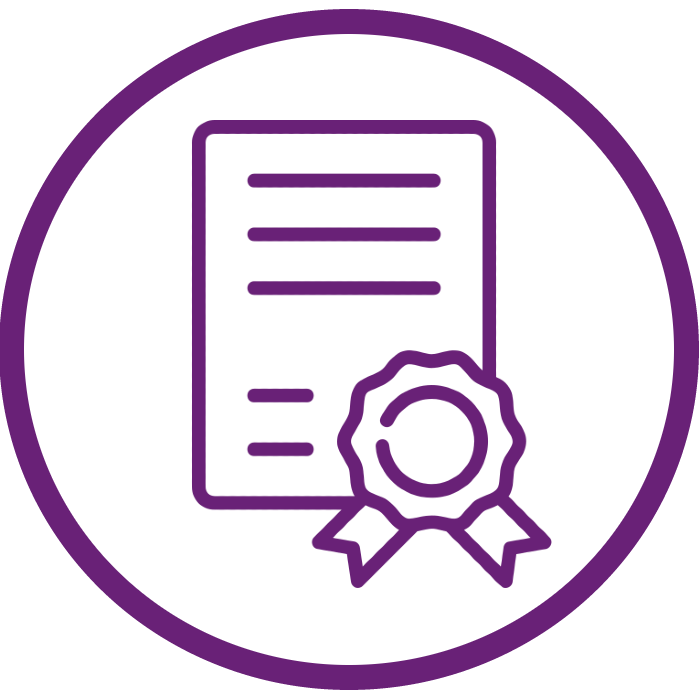 Shareable Certifications
Earn a certificate on completion
FAQ for our Getting started with Google Workspace session
Q: Will I learn how to master Gmail in this session?
A: We spend a lot of time delivering into settings, interface and real-world use of Gmail. At the end of this session you should feel comfortable with Gmail
Q: Can you view other team members calendars?
A: Yes you can depending on the permissions they set and they are on the same domain as you. There are a number of different ways you can view their calendar and in this session we will take you through the options
Q: How do I format a new email in Gmail?
A: The session will demonstrate and walk through how to make your new email look great when it's read on any device.
Q: How do I schedule an appointment or event in Google Calendar?
A: To schedule an appointment or event head to Google Calendar wither via your browser of mobile app and from there, you can create a new event, choose a date and time, and invite others to attend if required.